Florida Division of Emergency Management

The Division of Emergency Management plans for and responds to both natural and man-made disasters. www.FloridaDisaster.org 
Hurricane Ian Response: Safety Net Policy Tracker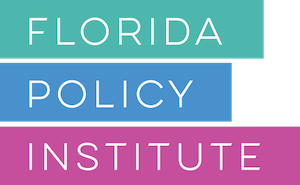 As federal, state, and local governments respond to this disaster, it is critical that our public resources are utilized to ensure an equitable recovery — one that rebuilds what was lost and damaged, and one that also strengthens our communities and the environment to withstand future disasters. The Florida Policy Institute has published a Safety Net Policy Tracker to put together information for Florida residents impacted by the disaster.  
Donate To Florida AFL-CIO Hurricane Ian Relief

Florida AFL-CIO has rebooted a disaster relief fund for union members and community allies in the state who are struggling in the aftermath of Hurricane Ian.
Pledge to donate by check or donate by credit card to send much-needed funds immediately. 
Central Florida Mutual Aid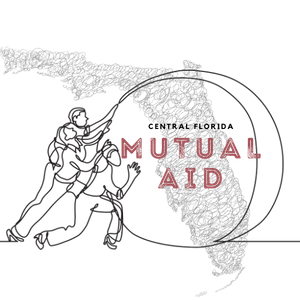 Central Florida Mutual Aid is an unincorporated collective working to meet the basic needs of families in Orange, Seminole, Lake, and Osceola Counties who are facing financial crises as a result of oppressive economic, social, and emergency management systems. Donations provide direct cash assistance to individuals in need of food, clothing, utilities, housing, transportation, and other essentials.
https://linktr.ee/CFLMutualAid 
Central Florida Jobs With Justice

The purpose of the survey is to create channels of engagement with people being impacted firsthand on the job during this pandemic. We will be using this survey to help folk stay in communication and connected with advocacy efforts and services to bring support during this time.
Jobs with Justice Hurricane Ian worker survey
National Hurricane Center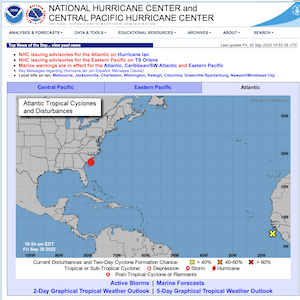 The National Hurricane Center (NHC) is a component of the National Centers for Environmental Prediction (NCEP) located at Florida International University in Miami, Florida. The NHC mission is to save lives, mitigate property loss, and improve economic efficiency by issuing the best watches, warnings, forecasts, and analyses of hazardous tropical weather and by increasing understanding of these hazards. The NHC vision is to be America's calm, clear, and trusted voice in the eye of the storm and, with its partners, enable communities to be safe from tropical weather threats.